In an effort to simplify, one thing that I do not spend a lot of time in is post processing. Of course, I would like to learn to use Lightroom to it's full capability, but for now, I have enough going on learning to take decent photos. I could spend hours on one photo in post processing (and I have) but since I really have no idea what I am doing, I am never sure that I couldn't have gotten equivalent results by using the LR presets.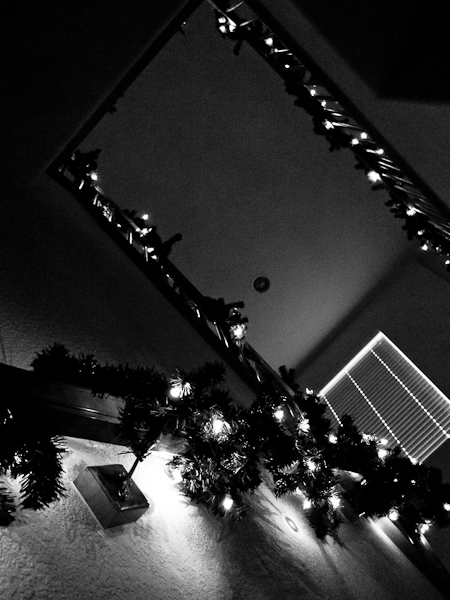 One day I was looking through a book of photos by Henri Cartier-Bresson and I learned that he never processed his own photos. While this is old news to many people, I couldn't believe that some like HCB could trust half of his creative process to someone else! Then I thought, if he can give up control, why can't I? So I did, and I haven't looked back.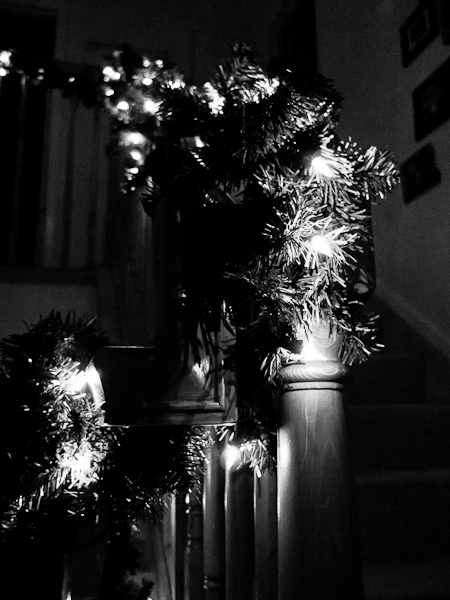 After I import my photos, I select all and convert them all to the same B&W preset that comes standard with Lightroom. Then in the grid view I am looking at what I think of as the digital version of a proof sheet, and I can go from there. Sometimes I will experiment with some of the other B&W presets, but for the most part I have one that I like and I stick with that. I will adjust the tone curve a little, maybe some noise reduction if I am shooting at 800, but I try to keep it really simple.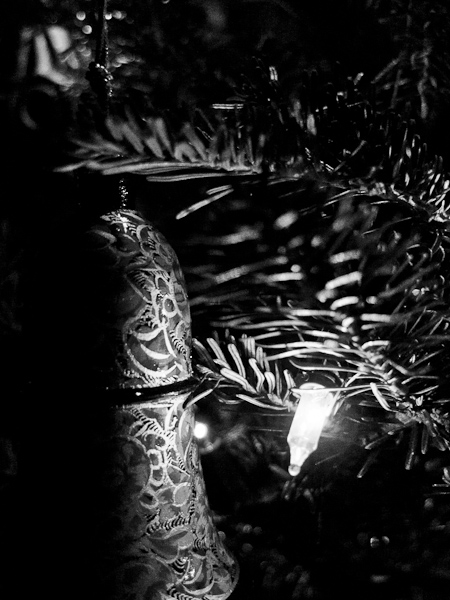 I feel that by placing this additional limitation on myself that I have really freed myself up to be more creative, in addition of course to the amount of time I free up by not parking myself in front of the computer. By shooting with one preset in mind it is like shooting with film, you can't change mid roll, everything will come out in the end with the same treatment. I also get to know this "film" better the more I shoot this way so I can anticipate the results while I am shooting.