I often struggle to find confidence with photography. I am afraid that if I shoot something  similar to what someone else has shot that I have failed because I did not create something that has not been created before.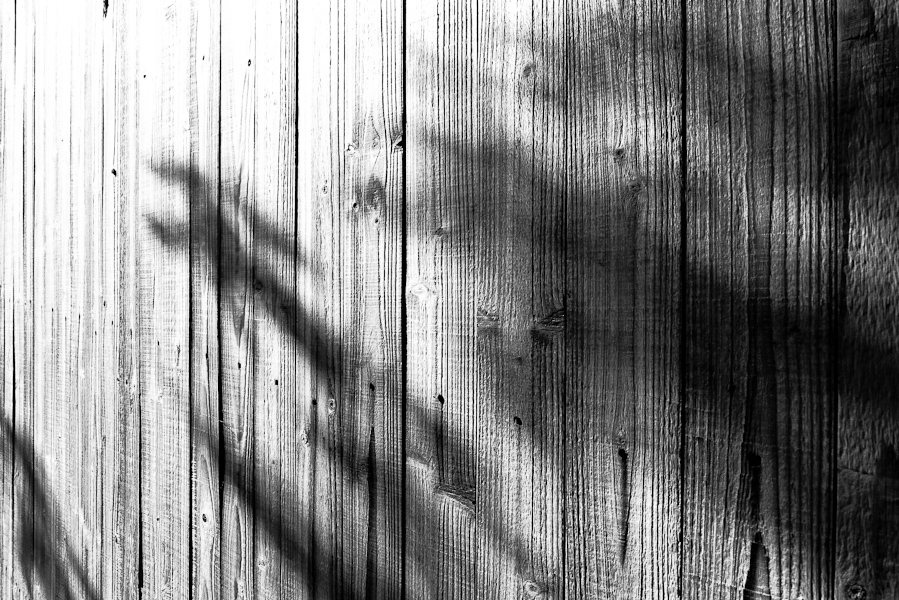 Or I feel like 'I don't have an eye for anything' right now. I was encouraged the week with something I read by Zach Arias on his blog Ask Me Anything About Photography. It is all about focusing on the fundamentals; I took what he said and ran with it.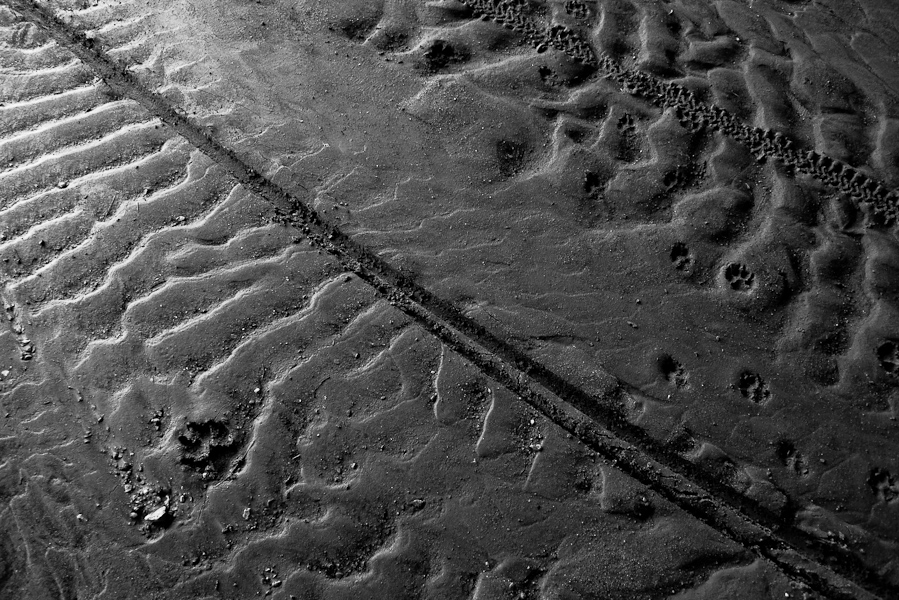 Photographing lines seems really basic but it is something that I need to do right now.